email: info@msaglobalsolutions.com
telephone: +44 (0)845 658 3 658
problem solving isn't something we do at MsA...
...it's what we do at MsA






Profile
MsA global solutions is a boutique management consultancy practice offering a professional service of management advice and support, to Small & Medium Enterprises (SMEs)anywhere in the world.
Whilst offering management skills advice to a wide range of business disciplines, we specialise in hospitality, hotels and leisure.
We are committed to bringing added value to our clients' business.

Experience
Our diversity of experience enables us to offer services across a whole spectrum of businesses, maximising profit opportunies for SMEs in Europe, Africa, Middle East, Asia and South America.
History
MsA global solutions was established in 1989 as Rodger Slape Associates, delivering
a niche service to the hospitality industry. The name was changed to McLeod Slape Associates in 1991 when Mike McLeod joined as a partner. The firm was rebranded in 2000 as MsA global solutions delivering a service to the wider community of SMEs. Over 20 years MsA has built an enviable, proven track record for quality, consistency, reliability and complete integrity. Our tried & tested methods obviate the need for expensive, dedicated internal departments to manage change, thus allowing core operations to continue unimpeded. The firm has always had a diverse client base and has supported businesses in many corners of the world from Lake Titicaca in Peru to Legian on the island of Bali, Indonesia via Poltava, Ukraine, as well as at home in the UnIted Kingdom.
Rodger Slape and Mike McLeod, possess a broad wealth of knowledge, with over 70 years combined experience gained around the world.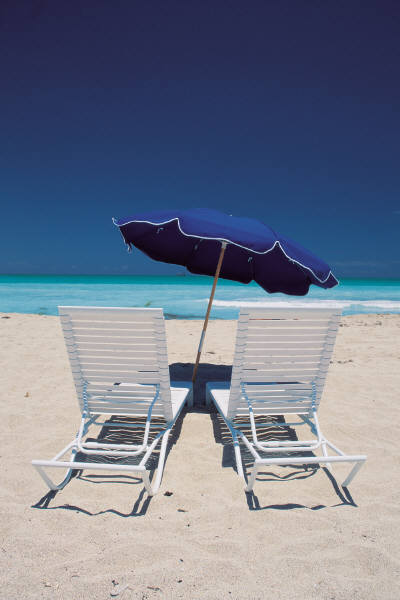 The Partner's Office - As you can see, they're both out working for clients...
World Times
| | |
| --- | --- |
| London | |
| Moscow | |
| Dubai | |
| Hong Kong | |
| Los Angeles | |
| New York | |